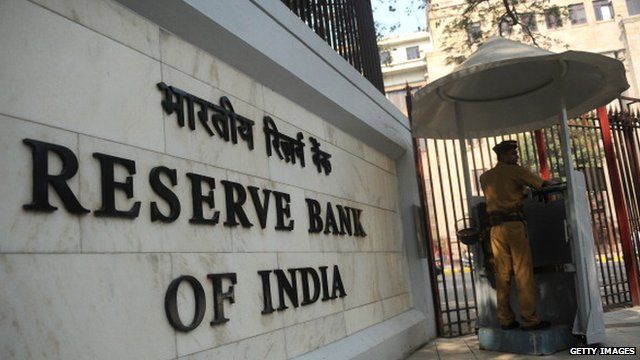 Video
Drive to open up Indian banking
India's central bank has called for applications for new bank licenses.
Some of India's top companies have said they are looking to enter the sector as part of the initiative.
The move is part of the Indian government's plan to extend banking services to a larger percentage of the country's population.
Yogita Limaye has more from Mumbai.