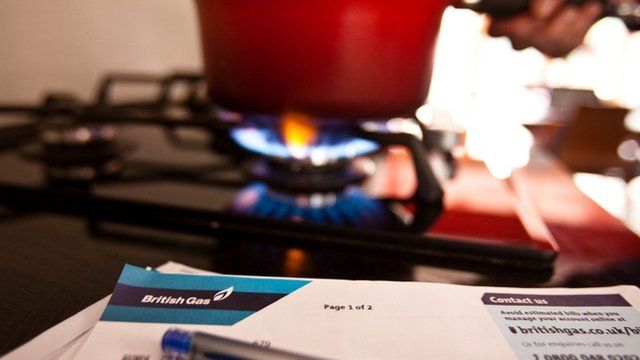 Video
British Gas prices 'are unfair'
British Gas has said its profits have risen because a colder 2012 meant people used more gas.
It reported profits from residential energy supply of £606m for 2012, up 11% from the previous year. It said gas consumption had been up 12%.
Profits were up 16% to £312m at its residential services unit, which covers services such as repairing boilers.
Centrica, which owns British Gas, reported an adjusted operating profit of £2.7bn for 2012, up 14% from 2011.
Shadow energy secretary Caroline Flint "We need an overhaul of the market... we want all energy in an open market"
She said that in the current system is a "closed market", and "more needs to be done" in promoting it as a free market that will "drive prices down".
Alex Brummer, the city editor of the Daily Mail, disagreed and said that the "market is working in not a bad way at the moment" examine why the company's profits are so large when gas prices are for consumers continue to rise.
However, he argued that he could not defend British gas' decision to give "vast sums of money to investors and shareholders".
First broadcast on BBC Radio 4's Today programme on Wednesday 27 February 2013.