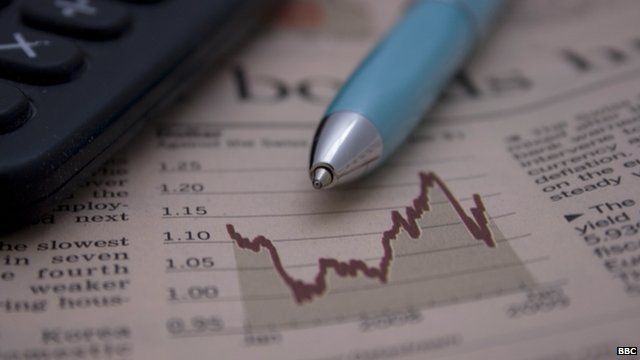 Video
Holmes: Supply chain investment will benefit economy
UK manufacturing is set for a boost on Thursday with a joint government and industry commitment to pump more than £200m into supply chains, a move they say will create 11,000 new jobs and safeguard another 5,000.
Deputy Prime Minister Nick Clegg and Business Secretary Vince Cable will make the announcement at the government's "manufacturing summit" in Warwickshire.
Lorraine Holmes, area director for the Manufacturing Advisory Service, told the Today programme: "The government is realising that by investing in some of the sectors where we're world leading, it is having a beneficial ripple down the supply chains into the economy."
"It will give manufacturers the confidence to think about investing in recruitment and product development."
First broadcast on BBC Radio 4's Today programme on Thursday 28 February 2013.