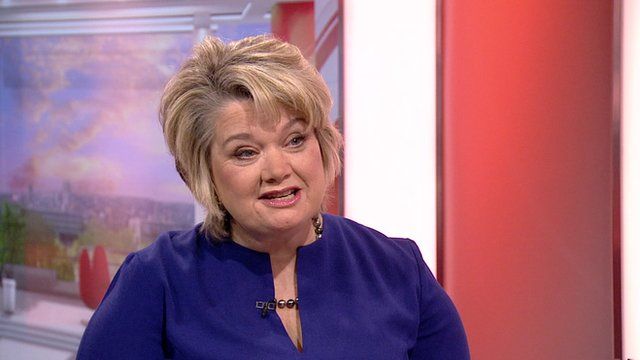 Video
Lloyds bank losses narrow to £570m for 2012
Lloyds Banking Group has narrowed its losses for 2012 to £570m, from £3.5bn the previous year.
The group, which is 40%-owned by the government, said its losses were primarily because of making provisions for the mis-selling of payment protection insurance (PPI).
Former investment banker Heather McGregor told the BBC's Steph McGovern that Lloyds was "heading in the right direction".