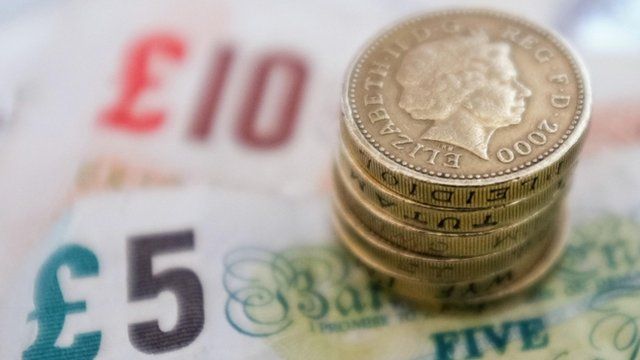 Video
Friday Boss: Big Society Capital's Nick O'Donohue
Today's Friday Boss is Nick O'Donohue chief executive of Big Society Capital, a social investment bank financed by £600 m from dormant bank accounts plus another 200 from high street banks.
This week has seen some of the UK's biggest banks have been publishing their results and the focus has been on the various scandals that have engulfed them in recent years.
The controversy has raised questions of what banks should be for.
Should banks be run like a business in the interest of shareholders and profit, or are they so powerful that they should be run for the social good?
Speaking to Today business presenter Simon Jack, Mr O'Donohue explained that "our mandate is to grown the social investment market" and gave the example of Big Society Capital investing in a "charitable organisation in east London to help young people to become more employable".
"These are not grants, we make investments", he said, and explained that people can invest while also making a positive social impact.
First broadcast on BBC Radio 4's Today programme on Friday 1 March 2013.