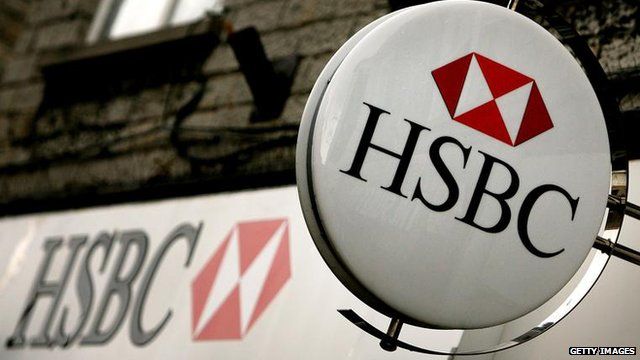 Video
City AM editor: HSBC profits are relatively low
HSBC has reported rising profitability and revenue in 2012 - with an overall profit before tax of $20.6bn (£13bn).
Baroness Kramer, a Liberal Democrat on the Banking Standards Parliamentary Commission, said: "I'm glad they're back to making money, they need to be doing it in the right way which is supporting economies, so that is something we need to look out for, but we want the banks to be healthy and strong."
"It is one of the banks that got its head round its problems once it realised they were there in a pretty effective way."
Allister Heath, editor of City AM, said: "HSBC is not the biggest bank in the UK market, its profits are actually not that high when you measure them as a return in the money invested by shareholders, it's actually relatively low."
First broadcast on BBC Radio 4's Today programme on Monday 4 March 2013.