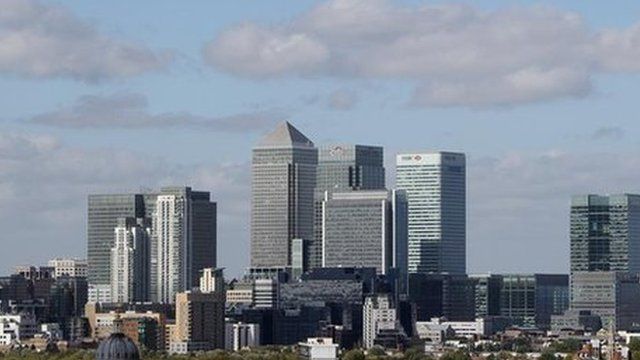 Video
Osborne in battle to weaken EU bankers' bonus cap plans
Chancellor George Osborne flies to Brussels later determined to water down the European Parliament's proposals to curb bankers' bonuses.
But EU finance minsters in the Economic and Financial Affairs Council (Ecofin) are expected to approve last week's proposals.
They include limiting bonuses to 100% of a banker's annual salary, or to 200% if shareholders approve.
Nigel Cassidy reports.