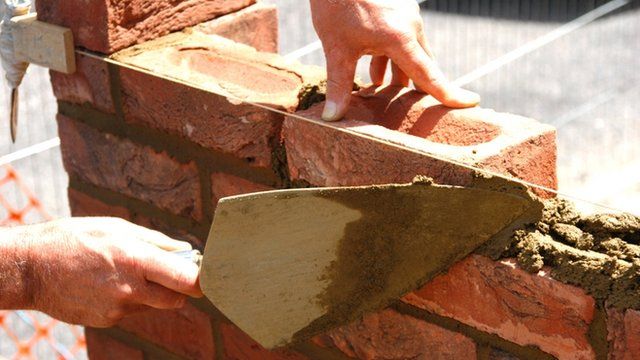 Video
Costain CEO: Infrastructure spending has changed
The construction industry is widely regarded as being in trouble, and according to one company nothing is being built .
Costain is a name many will recognise from buildings, motorways and railways. It is also involved in cleaning up nuclear sites like Sellafield.
The company's profits are up 9% to £26 million, dividends are up 7.5%.
Andrew Wyllie, the chief executive of Costain, told the Today programme's Simon Jack: "The industry as we see it is continuing to invest billions of pounds addressing a whole series of national needs that affect us all.
"Infrastructure spending is going on without doubt, the major customers continue to spend billions of pounds, but what is different is the way in which they're spending that money.
"They're looking for engineering companies like Costain to provide a much broader service, not just construction but also design, procurement, operations and maintenance."
First broadcast on BBC Radio 4's Today programme on Wednesday 6 March 2013.