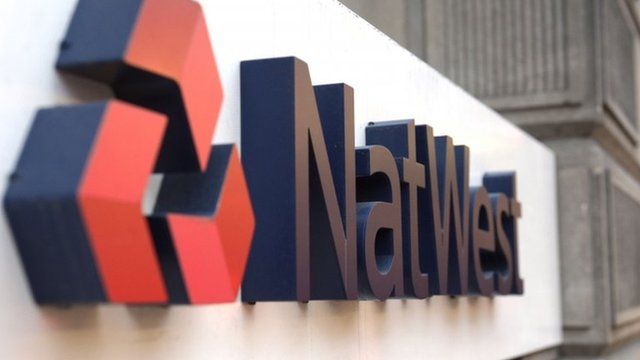 Video
RBS sorry for disruption to services
The Royal Bank of Scotland Group has apologised for a technical failure that left its customers unable to withdraw cash.
The Royal Bank of Scotland (RBS) group has apologised to customers who faced disruption to their banking services on Wednesday night.
Customers at RBS, Ulster Bank and NatWest reported problems with online and phone banking, cash withdrawals and debit card payments.
It is the second time in nine months technical problems have hit the group.
John Andrew reports.