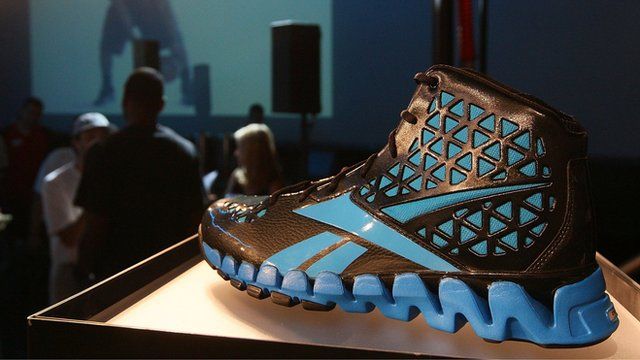 Video
Adidas results hit by Reebok problems
Adidas, the world's second largest sportswear maker, has reported a loss for the last three months of 2012, mainly owing to impairment charges relating to its Reebok brand.
The group reported a fourth quarter operating loss of 239m euros ($311m; £207m), after it adjusted assumptions about the rate of growth at Reebok.
It wrote off 265m euros to reflect lower growth predictions for the brand.
Last year, Adidas cut its 2015 sales target for Reebok by a third.
Jeremy Howell reports.