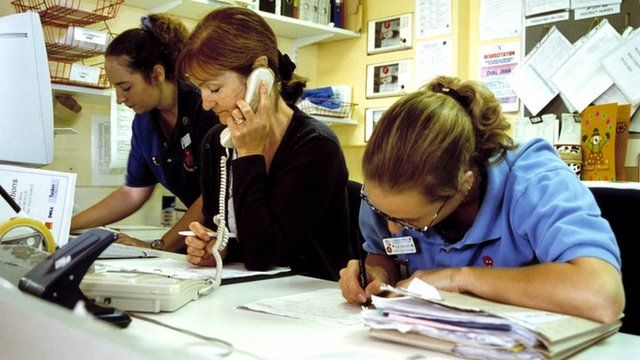 Video
'More older women in managerial jobs'
More than half of women aged 60 are in work, for the first time.
According to the Institute for Fiscal Studies, the slowly rising age at which women are allowed to receive a state pension is having an effect.
The state pension age for women is currently 61-and-a-half - and it is raising employment rates among older women, and sometimes their husbands.
Ksenia Zheltoukhova from the Work Foundation told the Today programme: "We're observing a growth of jobs across the board.
"The most vigorous growth is at the higher end of the market, so managerial jobs and professional services jobs."
"Despite the cuts in administrative and secretarial jobs in the public sector, we're still looking at growth in education and healthcare services, and these are the sectors that rely heavily on women."
First broadcast on BBC Radio 4's Today programme on Friday 8 March 2013.