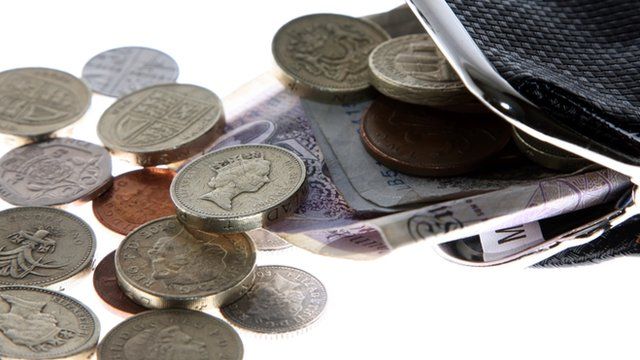 Video
Call for 'simpler' financial products
Financial products should be simpler with more transparent pricing, according to a new report.
The recommendations have been put together by a steering committee under Carol Sergeant, the former head of risk at Lloyds - which has made the biggest provisions for compensation for PPI mis-selling.
The first set of products are an easy access savings account, a 30-day savings account, a regular savings account and fixed-term life insurance product.
First broadcast on BBC Radio 4's Today programme on Wednesday 13 March 2013.