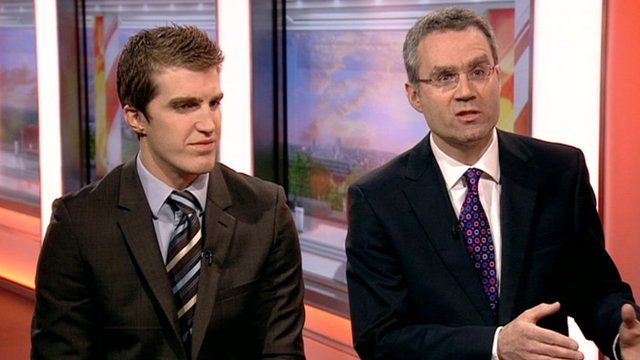 Video
Is the UK in a whiplash claim epidemic?
Whiplash injury payouts cost motorists £1 in every £5 of an average car insurance premium according to the Association of British Insurers (ABI).
They claim the UK is the whiplash capital of Europe and more needs to be done to reduce fraudulent claims and excessive lawyers' fees.
However personal injury lawyers say that there is a danger that genuine claimants may be under-compensated if the process is too complicated.
Rob Cummings from the ABI and Karl Tonks from the Association of Personal Injury Lawyers set out their cases to the BBC's Steph McGovern.
Go to next video: Whiplash claim system 'must change'