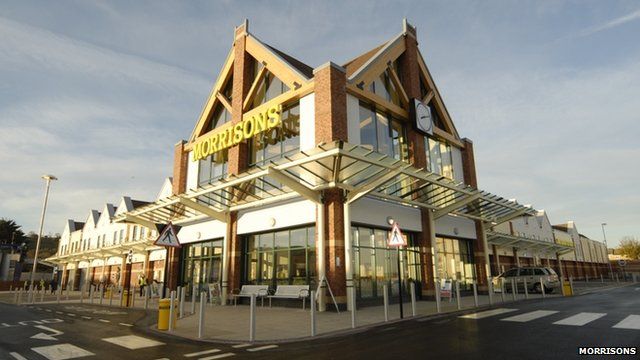 Video
Morrisons announces online plans
Britain's fourth biggest grocer, Morrisons, has said it will be selling food online by January 2014.
Unlike the other grocers that make up Britain's so called 'big four' market leaders - Tesco, Asda and Sainsbury's - Morrisons currently does not have a website for the home delivery of food.
Morrisons is in talks with British online grocer Ocado, which could lead to some form of partnership deal.
The chief executive of Morrisons, Dalton Philips, told Today business presenter Simon Jack that he was "very excited" about the prospect of Morrisons selling food online.
"Whatever we do will be distinctively Morrisons" he said, but declined to answer questions about the specific details of the prospective deal with Ocado.
First broadcast on BBC Radio 4's Today programme on Thursday 14 March 2013.