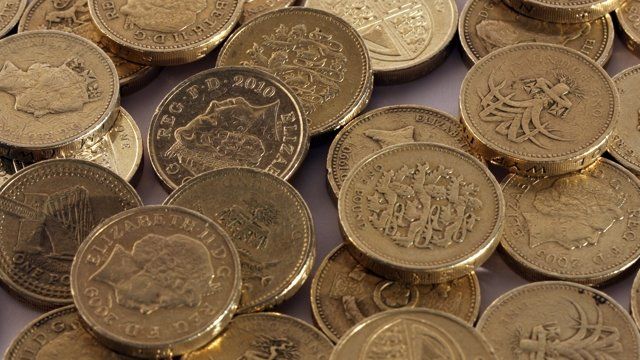 Video
BCC's John Longworth: Benefits testing 'should fund growth'
As the UK's fragile economy scrapes along the bottom, worryingly close to a triple-dip recession, businesses want to see anything which promotes economic growth.
Today, the British Chambers of Commerce (BCC) holds it annual conference in London urging the government to stimulate growth via infrastructure projects and improve access to finance.
John Longworth, director general of the BCC, told Today business presenter Simon Jack that "the government needs to be as interested in stimulating growth as they are in deficit reduction".
He said that the money for investment should come from middle class benefits cuts by "means testing universal benefits".
First broadcast on BBC Radio 4's Today programme on Thursday 14 March 2013.