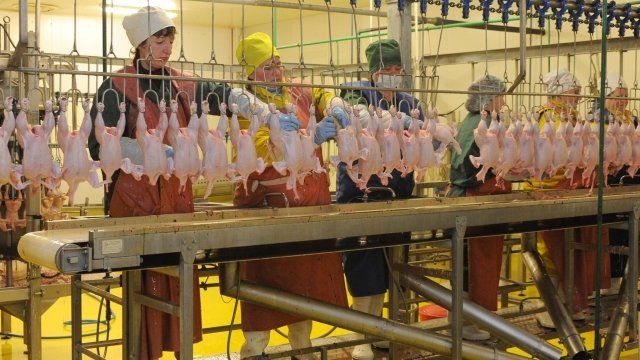 Video
Production 'coming back to UK'
Symingtons, a food manufacturer, has moved its production from China to Leeds.
Transport costs, weak sterling and rising wages in China are all reasons for companies retuning production of products to the UK. It is reported that so-called "re-shoring movement" is gaining momentum in the US as well as the UK.
Lee Hopley, chief economist at the manufacturers' organisation the EEF, told Today business presenter Simon Jack that this is "something that we have been picking up since 2009".
First broadcast on BBC Radio 4's Today programme on Thursday 14 March 2013.