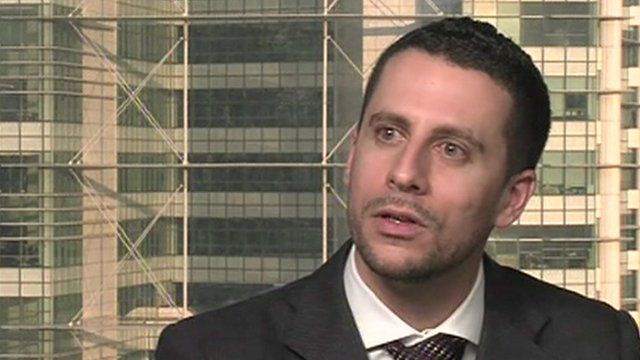 Video
French wine becomes overnight hit in Japan
The French claret wine Chateau le Puy has become an overnight hit in Japan.
But, as winemaker Leo Tordjman explains, the success completely blindsided the company.
He tells the BBC how it came to pass, and how his company was able to cope with such a sudden spike in demand.
Go to next video: Japan and US aim to relax trade barriers