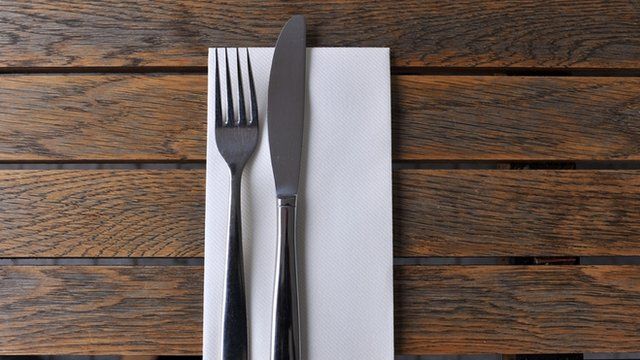 Video
Britons 'haven't given up eating out'
What difference does weather make to our spending habits?
Retailers often blame the weather for poor sales, arguing customer numbers are down because it's too cold or too hot.
Peter Martin is the director of retail consultancy Peach Factory, which tracks weather and its effect on the food and drink industry.
Speaking about the weather's impact on restaurants, he said: "Everyone said people would stop eating out because of the recession, but actually it's been incredibly stable, year-on-year rates are about one% up.
"People haven't given up eating out, it's part of the British psyche. On a good, hot summer day, they'll go to the pub, particularly if it's sunny. If it's damp, people tend to go to high street restaurants."
First broadcast on BBC Radio 4's Today programme on Friday 15 March 2013.