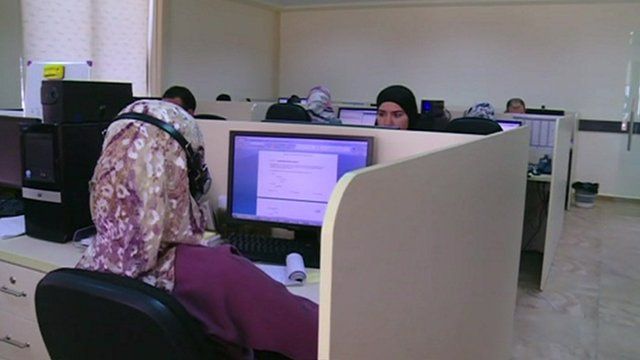 Video
How robust is the tech sector in the Palestinian territories?
While the UAE has had tech-successes like Cobone, US IT firm Cisco predicts the Palestinian territories are on the brink of becoming "the next high-tech global hotspot".
In the past five years the communications sector has grown from an almost non-existent base to more than 5% of the Palestinian territories' economic output.
But with regional instability and an oversupply of highly skilled graduates, is the sector robust enough to keep everybody happy?
Howard Johnson reports from Ramallah