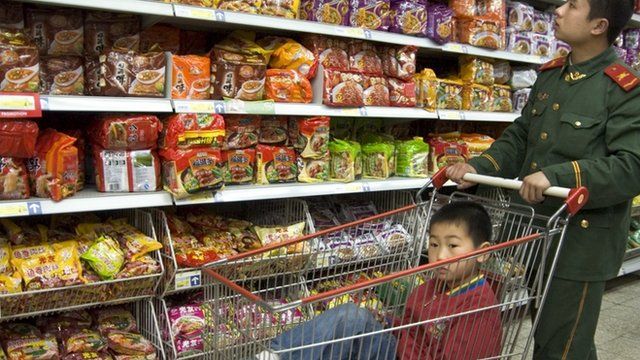 Video
Rapid urbanisation in Asia forces companies to adapt
Many Asian societies are undergoing rapid change, and companies are increasingly having to adapt their behaviours.
As people flock to the cities, their spending patterns change and companies need to be able to react to these changes.
Accenture's global managing director for its consumer industry group, Fabio Vacirca, told the BBC's Leisha Chi that companies cannot rely on a "one size fits all" strategy.