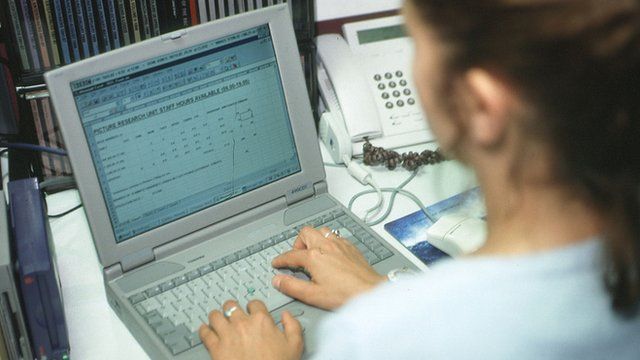 Video
Asia set for to information technology jobs bonanza
Technology, in some shape or form, is at the heart of most modern businesses.
Statistics from a Singapore government agency forecast that more than four million IT jobs will be created by 2015 to support big data and cloud computing.
Almost a quarter of these jobs are expected to be based in Asia.
Serge Shine, Managing Director for South East Asia at the recruitment firm Spring Professional, told Asia Business Report why Asia is benefiting from the boom in technology jobs.