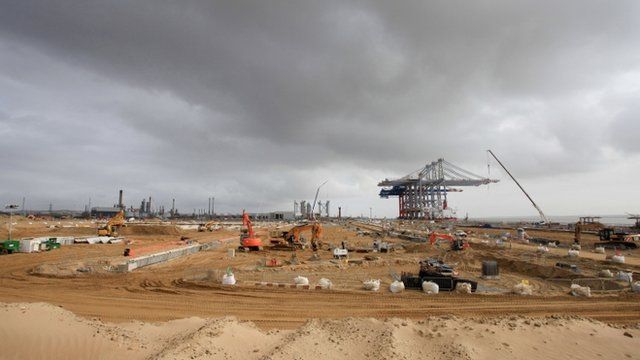 Video
Lord Heseltine: London 'standing in way' of growth
The chancellor will deliver his budget today against a background of disappointing growth and a chorus of calls for action to stimulate activity.
He will announce new forecasts from the Office for Budget Responsibility, which are expected to predict lower output, higher borrowing, and even slower growth.
The Conservative peer Lord Heseltine published a report last autumn recommending ways to stimulate the economy.
Talking to the Today programme's Evan Davis Lord Heseltine explained that power needs to be devolved from Whitehall in London to other regions throughout the UK.
"I spent a year travelling this country, England, to talk to people in all the towns and cities, the hunger to take charge and drive the recovery is absolutely everywhere," he said.
"What's standing in the way is the culture of London wanting to take all the decisions."
First broadcast on BBC Radio 4's Today programme on Wednesday 20 March 2013.