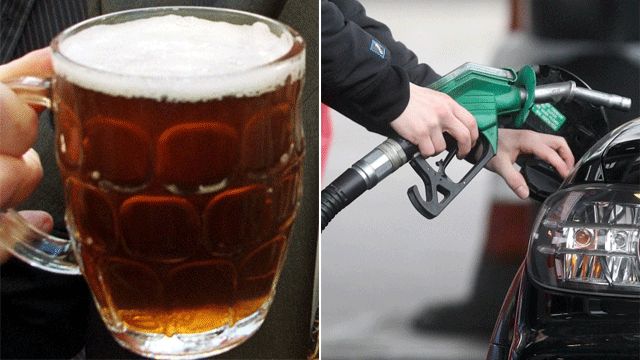 Video
Budget 2013: Beer duty cut and petrol duty frozen
A planned rise in fuel duty has been cancelled, while beer duty has been cut by 1p.
Chancellor George Osborne said the alcohol duty escalator - which adds inflation plus 2% to the price - would be abolished for beer.
However, planned rises for other alcoholic drinks will go ahead.
Go to next video: 'I am going to level with people'