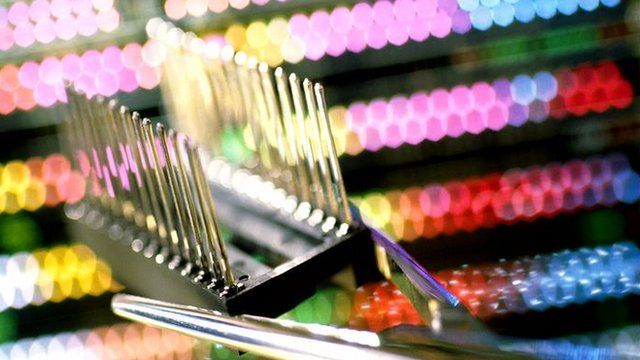 Video
Why did ARM boss step down?
ARM is the world's largest microchip designer, and has its products in every iPad and iPhone.
The firm started from Cambridge University and now employs 2,300 people with a turnover forecast to hit $1.03bn this year.
On Tuesday its chief executive Warren East announced he was stepping down, sending the share price tumbling by 2.6%.
Speaking to Today business presenter Dominic Laurie, Mr East said that it was "a very difficult decision".
He explained that the company has "very long planning cycles" and it would be "unhealthy for the company" if he was at the head of ARM for too long.
First broadcast on BBC Radio 4's Today programme on Friday 22 March 2013.