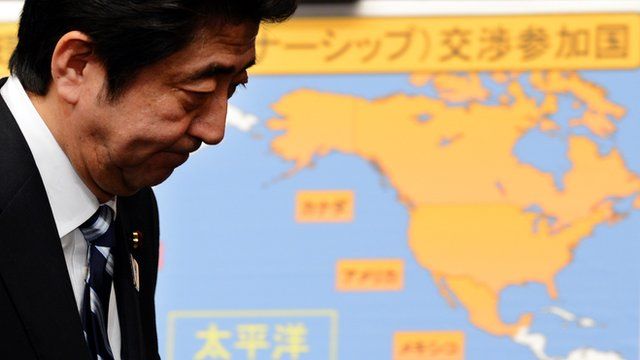 Video
Asian nations eye free trade agreements
Can you sign your way to growth? That's what many Asian countries are hoping to do through new free trade agreements.
Japan and the European Union were supposed to meet on Monday to launch free trade talks, but that has been postponed due to the crisis in Cyprus.
On Tuesday, Japan looks set to join South Korea and China for a three-part trade summit aimed at opening a regional free trade zone.
And, earlier this month, Japan announced plans to join the Trans-Pacific Partnership negotiations, which includes many Asia Pacific countries.
Tony Nash, managing director at IHS Global Insight, told the BBC's Asia Business Report on whether these pacts can have the desired impact.