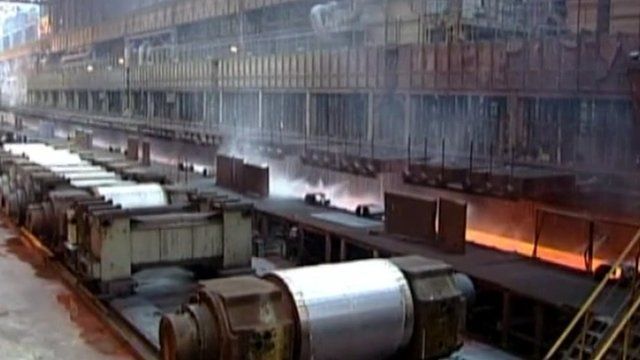 Video
China Japan and South Korea eye free trade agreement
While China's President Xi Jinping is in South Africa talking trade and politics, representatives from his Ministry of Commerce are in Seoul to negotiate a free trade agreement.
Some hope that a potential deal may help soothe ongoing territorial disputes.
The BBC's Rico Hizon asked James Rooney, president of the Market Force Company, who is likely to benefit from the deal.