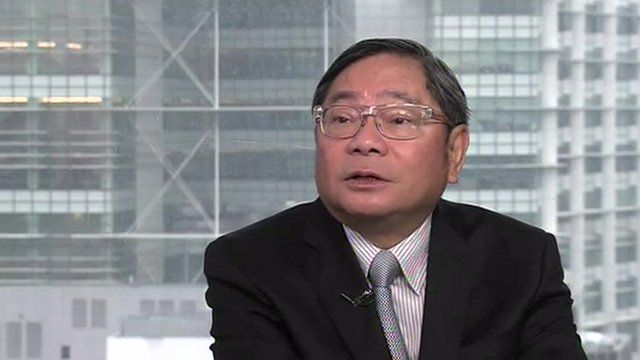 Video
Philippines set for rating upgrade boost
The Philippines has won its first-ever investment grade rating. The move by Fitch should cut borrowing costs and boost cash inflows. The ratings agency raised the nation's long-term foreign currency debt rating to BBB- from BB+.
And while that might not sound very impressive, it moves the Philippines at par with India and Turkey, both of which have been investor darlings in recent years.
The Philippines can certainly match some of their stats. The economy grew by 6.6% in 2012, driven by its mining, manufacturing, retail and outsourcing industries.
Renato de Guzman, chief executive of the Bank of Singapore, explains what it all means for the Philippines.