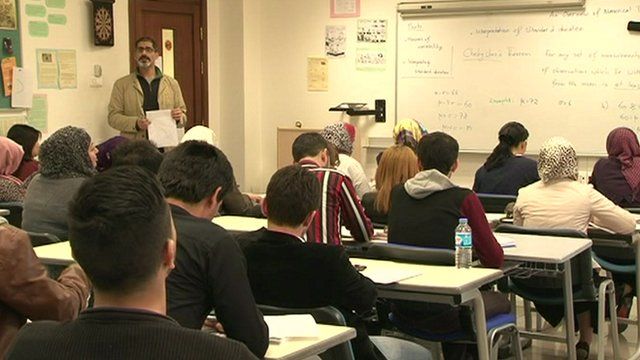 Video
New generation's job hopes in Iraqi Kurdistan
In Iraqi Kurdistan, the opening up of the economy and the creation of numerous private universities have given a new generation hope of a bright future.
But while students have better employment opportunities than ever before, few public sector jobs and the high demands of international private companies have created a new set of challenges.
Katy Watson reports from Erbil.