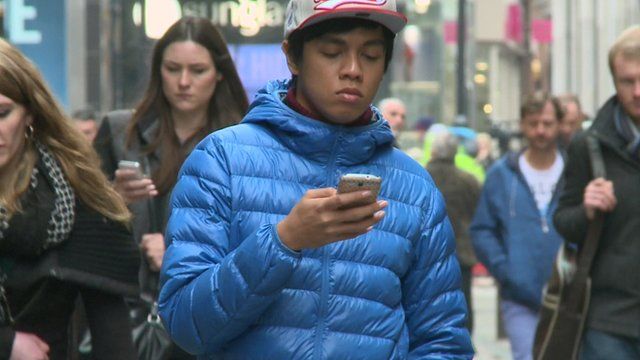 Video
Your Money: How to control mobile data costs
Consumers are wasting money by not understanding the cost of accessing emails and social networking sites via their mobile phones, according to the website billmonitor.com.
The website's founder, Dr Stelios Koundouros, claims that 74% of people who have had their bills analysed by his service since its launch in 2009 found they were paying too much.
Many people have no idea how much data they use per month - or what it costs.
Zoe Kleinman has the numbers.
Go to next video: Your Money: Benefit changes and mobile data