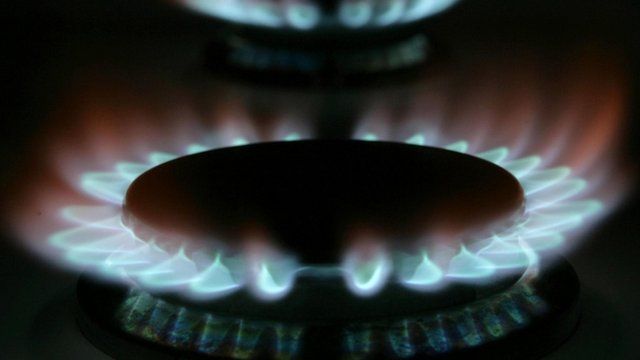 Video
Ofgem fines SSE record amount
One of the UK's biggest Energy Companies, SSE, has been fined £10.5m for miss-selling gas and electricity. It is the largest fine ever imposed upon an energy supplier.
According to the industry regulator Ofgem the level of this fine reflects the seriousness and duration of the miss-selling as well as the likely substantial harm that it caused and likely gain to SSE.
Ofgem says there were failures at every stage of SSE's energy sales process. Management failures led to the miss-selling being "prolonged and extensive".
Speaking to the Today programme's Evan Davis, Ian Marlee, managing director for markets at Ofgem, explained that "this is really a woeful catalogue of failures by the SSE management"
"They were allowing a culture of miss-selling to continue," he said.
First broadcast on BBC Radio 4's Today programme on Wednesday 3 April 2013.