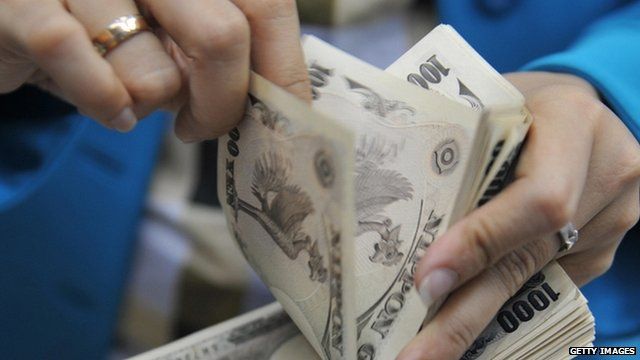 Video
Bank of Japan stimulus move 'exceeded expectations'
The Bank of Japan has said it will dramatically expand the country's money supply, as it tries to stimulate growth in the world's third-largest economy.
The central bank vowed to boost an asset purchase programme and meet a 2% inflation target in two years, after a two-day meeting, the first chaired by new governor Haruhiko Kuroda.
Japan's economy has been battling more than a decade of falling prices.
The BBC's Rupert Wingfield-Hayes said that the Bank of Japan's announcement of such a bold strategy had exceeded the expectations of many analysts.
Go to next video: Will QE awaken Japan's economy?