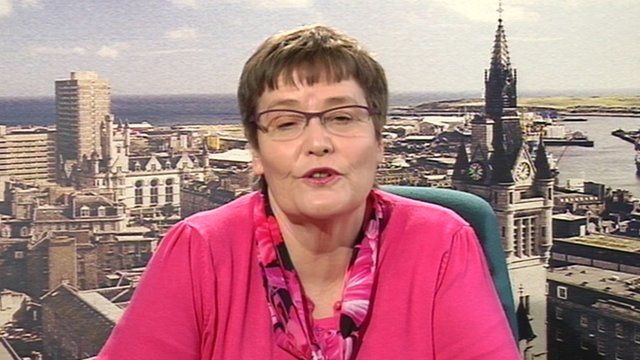 Video
State pension reform: Calls for better public information
The government needs to do more to explain the forthcoming revamp of the state pension system to the public, a cross-party group of MPs has said.
Members of the Work and Pensions Committee said they supported the principle of the new single-tier state pension.
But they said the government should do more to tell people about how it would affect individuals.
Some 40 million people of working age will be affected by the changes.
Dame Anne Begg MP, chair of the Work and Pensions Committee, said that the government needed to be more proactive so that people were fully aware of the changes and their implications.