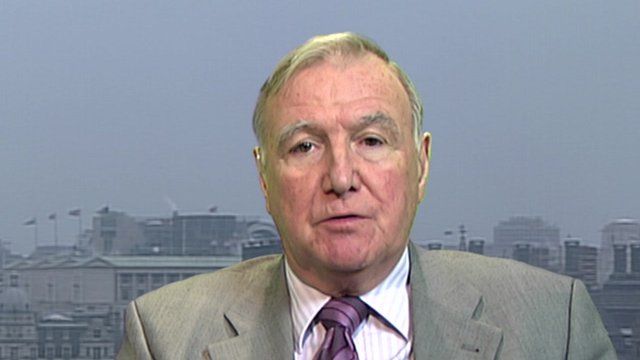 Video
MPs: Link Pakistan aid to tax reform
The UK government should withhold extra aid to Pakistan unless the country does more to gather taxes from its wealthier citizens, a group of MPs has said.
The International Development Committee said British taxpayers should not be paying for health and education in Pakistan while rich Pakistanis were paying little tax.
Sir Malcolm Bruce, chair of the committee, spoke to the BBC to outlined his concerns.