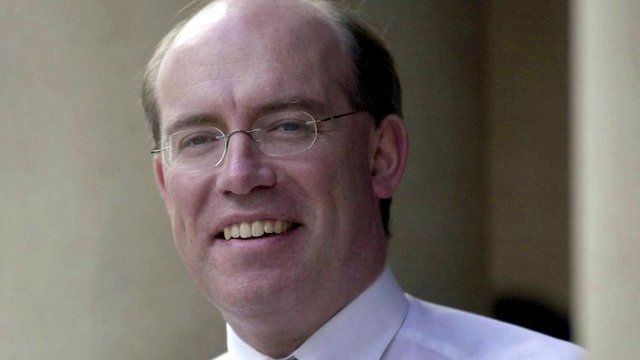 Video
Ex-HBOS chief Sir James Crosby to return knighthood
Former HBOS chief executive Sir James Crosby has asked for his knighthood to be removed.
He will also forgo 30% of his £580,000-a-year pension following last week's critical report into the bank's collapse during the financial crisis.
Sir James served as chief executive at HBOS between 2001 and 2006.
Hugh Pym reports.
Go to next video: Pressure mounts on HBOS bankers