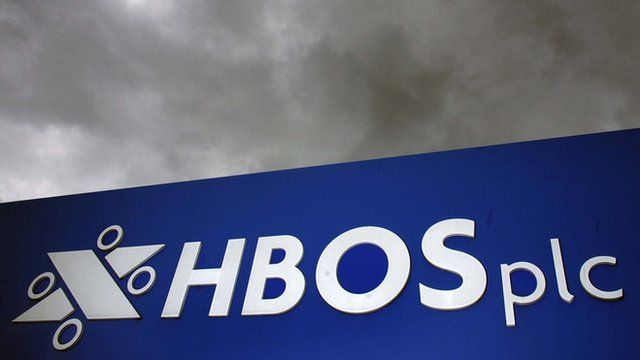 Video
Who else 'should pay price' for HBOS?
Former HBOS chief executive Sir James Crosby has asked for his knighthood to be removed and has resigned as a non-executive director of Compass Group.
He will also forgo 30% of his £580,000-a-year HBOS pension following last week's critical report into the bank's collapse during the financial crisis.
Sir James served as chief executive at HBOS between 2001 and 2006.
The Banking Standards Commission report called him the "architect" of the strategy that led to HBOS' downfall.
Terry Smith, the chief executive of the city firm Tullett Prebon, told the Today programme's John Humphrys what he made of this "outbreak of contrition".
He said that he was glad that there has been "some acceptance of responsibility of what's occurred".
Broadcast on BBC Radio 4's Today programme on Wednesday 10 April 2013.