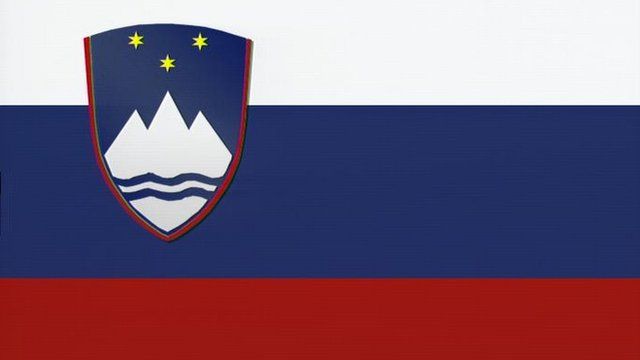 Video
Is Slovenia the next Eurozone domino to fall?
The Slovenian government is coming under increasing pressure as international media speculation mounts over the country's finances.
Slovenia has denied it needs a loan from international institutions.
Virginie Maisonneuve from Schroders said that while Slovenia is only 0.4% of the European economy, "it is a very small problem in the big scheme of things but for Slovenia clearly the need is quite large."
Go to next video: US treasury secretary on European tour