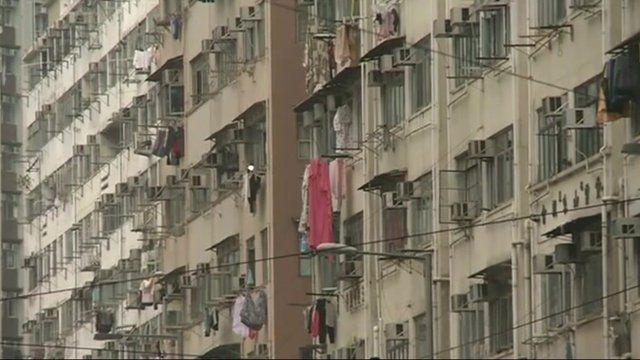 Video
Innovative solutions to HK's space problems
In Hong Kong land is scarce and property prices are at world beating levels.
Like many homeowners across Asia, residents are having to be creative to enjoy what little space they have. For example, one man has converted his flat using sliding walls. Even cooking technology is providing an answer to space shortages.
The BBC's Jennifer Pak reports.