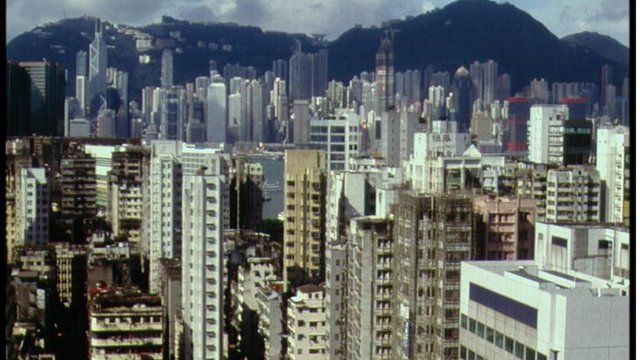 Video
Asian property: boom or bubble?
Is Asia's economic growth and large population laying the foundation for a real estate boom or bubble?
The surge in property prices is often blamed on speculators.
But Patrick Sumner, from Henderson Global Equities, told the BBC that rising prices are based on real demand, not speculation. People across the region are either looking to buy their first homes, or to trade up.
And this is likely to keep prices high despite attempts in many countries to cool the market.