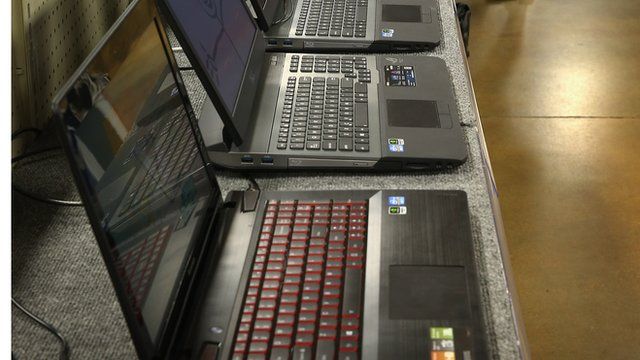 Video
'Not all doom and gloom' for PC sales
The news this week that sales of personal computers fell their most since sales records began is likely to have a big impact on the direction Asian computer manufacturers are going to take.
Already, many have turned to producing tablet computers to capitalise on the rising demand from consumers in the region.
Data from research group IDC showed that global sales of PC's fell 14% in the first quarter of the year, the most since they started tracking the industry since 1994.
But Bryan Ma, from IDC, tells the BBC that it is not all doom and gloom.