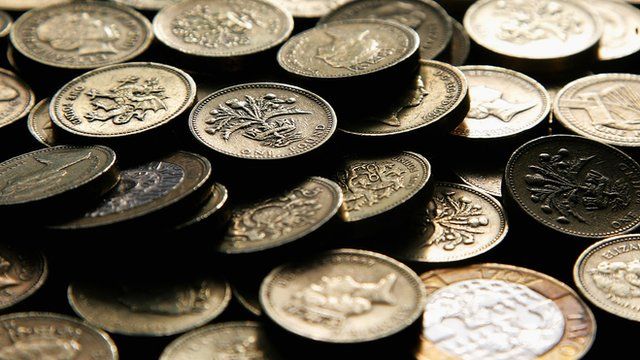 Video
Shareholders to revolt in AGM season?
Standard Life launched a strong attack on BP's pay policy at its AGM on Thursday, saying it allowed executives to be rewarded for poor performance.
The gathering marked the start of this year's AGM season.
Last year saw several revolts from investors over executive pay, although many have said since that the so-called "Shareholder Spring" was in fact something of a myth.
Catherine Howarth, chief executive of ShareAction spoke to Today business presenter Simon Jack to discuss whether or not there would be a "shareholder rebellion" in 2013.
"We need to keep a very close eye on how shareholders cast votes on our behalf this year," she said.
Broadcast on BBC Radio 4's Today programme on Friday 12 April 2013.