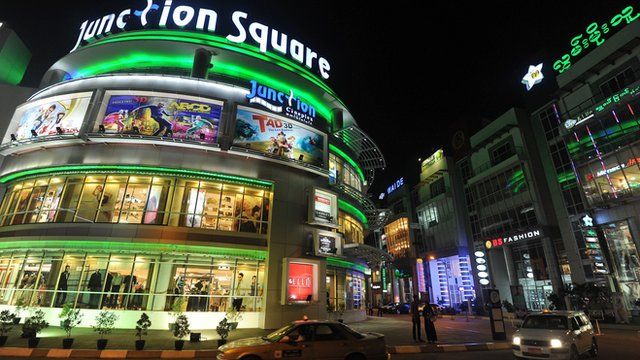 Video
Fuji Xerox sees big Burma opportunity
While Burmese opposition leader Aung San Suu Kyi visited Japan this weekend, her first visit there in near three decades, a growing number of Japanese firms are now increasing their presence in Burma.
Photocopying giant Fuji Xerox is one such company aiming to boost its business in Burma, as the country continues to open up to foreign investment.
Its Asia Pacific president Masashi Honda told the BBC that Burma offers big opportunities for his business, despite its current lack of infrastructure.