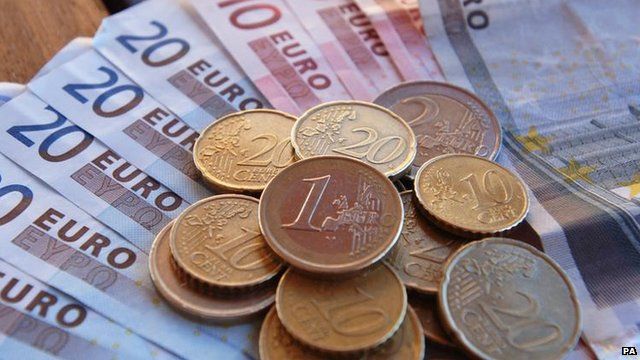 Video
EU rules are 'burden' to UK businesses
British businesses are largely in favour of a re-negotiation of the UK's relationship with the European Union, the the British Chambers of Commerce (BCC) believes.
An 'EU Business Barometer' from the BCC gathered responses from more than 4,000 businesses of all sizes and sectors across the UK.
Its main finding was that most companies believe that re-negotiation - rather than further integration or outright withdrawal - is most likely to deliver business and economic benefit to the UK. Only 15% see the current situation as positive.
John Longworth, director general of the BCC, told the Today programme: "Businesses are looking to have the best outcome for themselves and for the UK.
"They definitely believe that the EU is putting burdens on them that make them uncompetitive in the world market."
First broadcast on the Today programme on Monday 15 April.