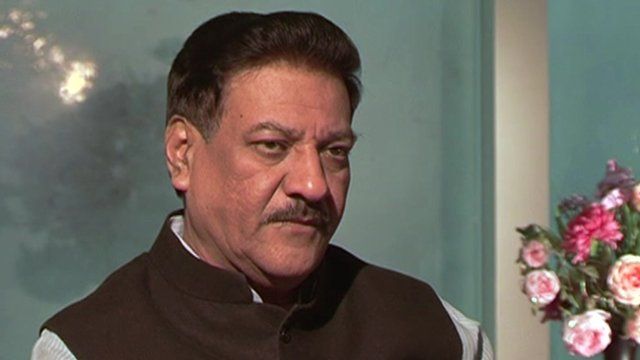 Video
Vow to tackle India building corruption
Mumbai's authorities have been heavily criticised for failing to regulate or tackle illegal construction effectively, after a building collapse that left 74 dead.
The BBC's Sameer Hashmi spoke to the Chief Minister of Maharashtra, Prithviraj Chavan, who suggested building regulations had to be redefined.
He said the system of applying for planning permission had to be clearer in order to stamp out corruption.
Go to next video: Illegal building woes in urban India