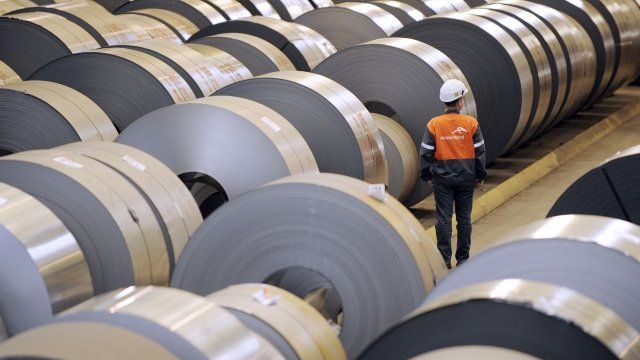 Video
Europe 'must be more competitive'
Europe needs to be improve its economic competiveness, analyst Bernd Brunke has told the BBC's Asia Business Report.
Mr Brunke, a partner at Roland Berger Strategy, said Europe needed to do this to help catch up with Asia's exporting prowess.
With Europe struggling with austerity measures, he said leaders in the continent had to think of "quite drastic measures".