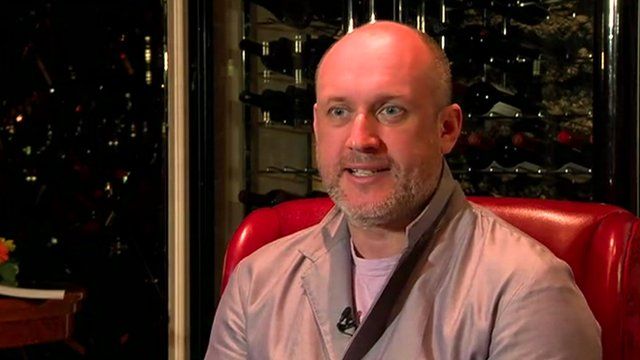 Video
Nina Ricci designer looks to Asia
Asia is increasingly being credited with lifting the revenues of Europe's big fashion houses, so it is no surprise the region is on the travel itinerary of many of the world's designers.
Peter Copping, the designer from the house of Nina Ricci was recently in Singapore giving a talk to fashion students.
Sharanjit Leyl spoke to him about the importance of reaching out to the next generation.