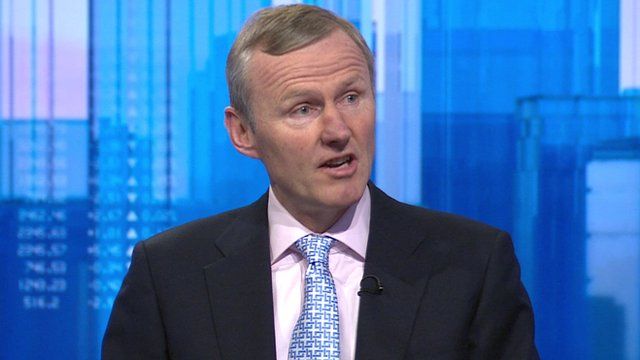 Video
Pret A Manger sandwich chain to create 1,000 jobs
Britain's leading sandwich chain Pret A Manger has announced a 17% rise in earnings for 2012.
It said that the first quarter of 2013 has seen robust growth despite the tough economic conditions.
Clive Schlee, the chief executive of Pret A Manger, told BBC News that the firm plans to create 1,000 jobs this year, at least 500 of which will be in the UK.