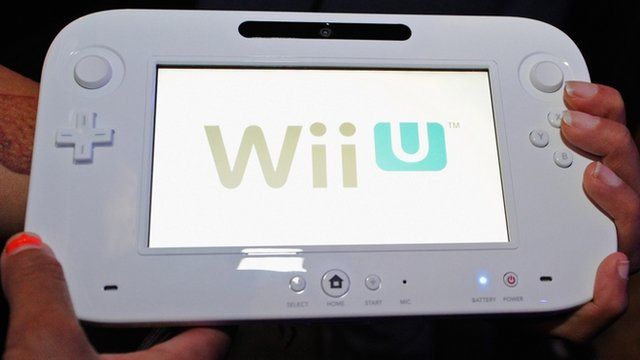 Video
Nintendo boss eyes return to profit
The boss of Japan's gaming giant Nintendo insists the company will return to profit in the current financial year, despite doubts from analysts.
Japan's gaming giant Nintendo is set to release its annual results later on Wednesday and there are expectations of a second straight full-year loss for the company.
But when it comes to forecasts of what lies ahead, it's a case of who do you believe.
As Rupert Wingfield-Hayes reports from from Tokyo, the head of the company, and the market analysts who track it, have very different views.