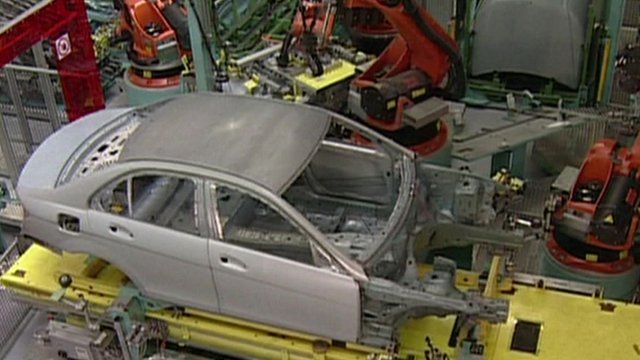 Video
Daimler profits fall as rivals pull ahead in Asia
Mercedes-Benz parent Daimler has reported a sharp drop in first quarter earnings, after profits plunged at both its passenger car and its commercial truck business.
Pre-tax profit was halved compared to the same quarter last year at 917m euros ($1.2 billion).
Meanwhile, there has been a sharp drop in sales of luxury cars in Germany, historically one of Europe's most buoyant and biggest markets.
Jeremy Howell reports.