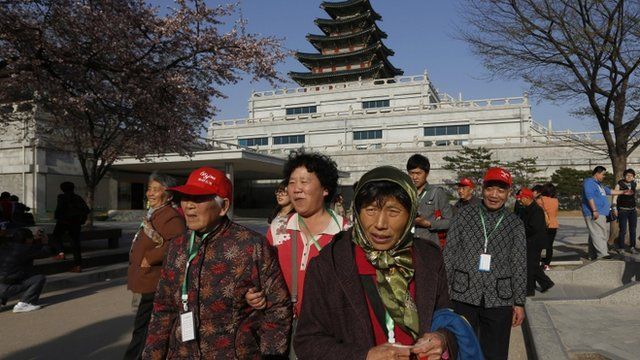 Video
Asian tourists to fuel future growth
Asian tourists are travelling more and spending more, according to a survey from Visa. Rico Hizon speaks to Visa's Ross Jackson about the emerging trends in tourism in the region.
More people in Asia are planning to cross borders and even increase their spending budgets this year.
That's according to Visa, which has just completed its latest survey of global travel intentions.
Rico Hizon spoke to Ross Jackson, head of cross border business for Visa, and asked him who are the biggest travel spenders in the region.