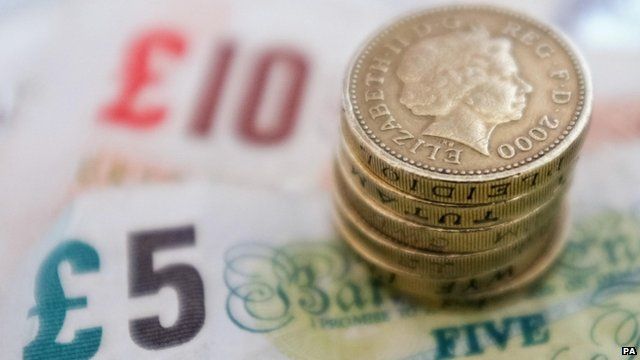 Video
Jim Harra: Tax rules need to be reviewed and updated
HM Revenue and Customs is "fighting a battle it can't win" against organised corporate tax avoidance, according to the Commons Public Accounts Committee.
It criticises HMRC for having too few staff dealing with the mechanisms used by corporations to funnel profits to low-tax jurisdictions, and also for employing staff as consultants from big accountancy firms which are simultaneously advising clients on how to exploit legal loopholes.
Jim Harra, director general of business tax at HMRC, told the Today programme: "I think we're getting better all the time [at chasing those pursuing aggressive tax avoidance].
"I think the UK government has recognised that the transfer pricing rules need to be reviewed and updated in line with the modern economy, I don't think anyone believes they are perfect.
"Transfer pricing is a natural part of multinationals doing business, what we need to do is ensure that when they and their advisers put the price in their accounts that it's the right price to make sure the tax is paid in the right countries."
First broadcast on the Today programme on Friday 26 April.